When HIV/AIDS leaves children orphaned, girls are particularly vulnerable. They are left to shoulder the greater burden of care. Even at a very young age they look after siblings, work the land and run the household.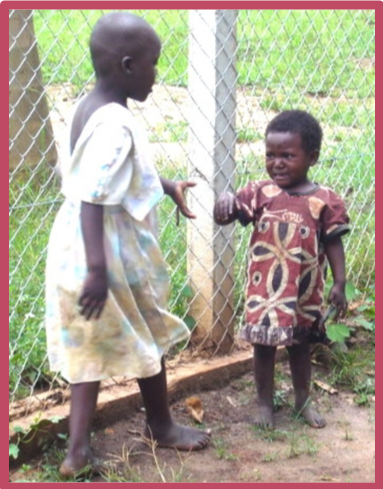 Their emotional and physical well-being are jeopardised by adult responsibilities.  They lose nearly all aspects of their childhood.
Orphans are often stigmatised by their circumstances, and girls in particular may be mistreated or ignored by their guardians. Their material needs may go unmet, they are at the greatest risk of malnutrition and they are unlikely to receive basic health care. Their labour is often exploited. They also become victims of violence and sexual abuse from which they may have no source of protection.
Bega kwa Bega emphasises their needs:
Rights: We help those in rural communities learn about their rights and how to protect these rights: defending inheritance and property rights, preventing and dealing with sexual assault, pursuing equal educational and job opportunities.
Health: Their vulnerability to HIV/AIDS, unwanted pregnancies and sexual abuse are addressed as are the health needs of mothers and women generally.
Income Generation: We provide business training and grants to those living in rural areas so they can start businesses such as knitting, sewing, poultry farming, animal rearing and other small enterprises. This helps them to become empowered and financially self-sufficient.
Education: We give priority to young orphaned girls for nursery sponsorship and provide the older ones with vocational education. To address the high rate of girls dropping out of school we fund the building of separate girls' latrines; a simple way of ensuring these children have adequate facilities to maintain their privacy and dignity and consequently remain in education.