Mutebi's father abandoned the family.  His mother seldom finds the funds to send her son to school.  She has tried to get work, but to no avail.  She attempted to start a hairdressing business.  This was not a success.  The family lives in one room which the customers did not find inviting. Mutebi loved going to school and performed well.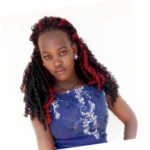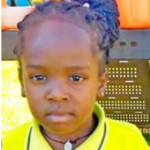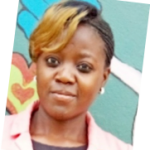 Some of the children we sponsor, from nursery to further education. Education for children in Uganda is the gateway to leaving behind extreme poverty and becoming not only self-sufficient but acquiring the ability to support their families.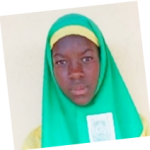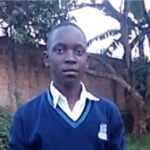 The Cost of Eduction per year:
Primary day:                 £183    Boarding:          £258
Secondary day:            £203    Boarding:          £417
Further:                                                Average:£450                                                                                                     
Cost of extras:  uniform, lunches, school equipment
Primary day:                 £ 75     Boarding:         £150
Secondary day:            £110    Boarding:          £224
BkB sponsors an average of 100 children every year.  The majority of these children have an individual sponsor from either the UK or the States. At present we ask sponsor's to pay £96 a year towards the cost of a child's education. We welcome anyone who can afford to pay more as you can see the cost to BkB is considerably more, particularly when they reach technical school or university.
If you would like to sponsor a child contact:

   Camilla Broadbent (UK Coordinator)
020 8743 0655   jccbroadbent@gmail.com